HOW IT WORKS
Put your goals into action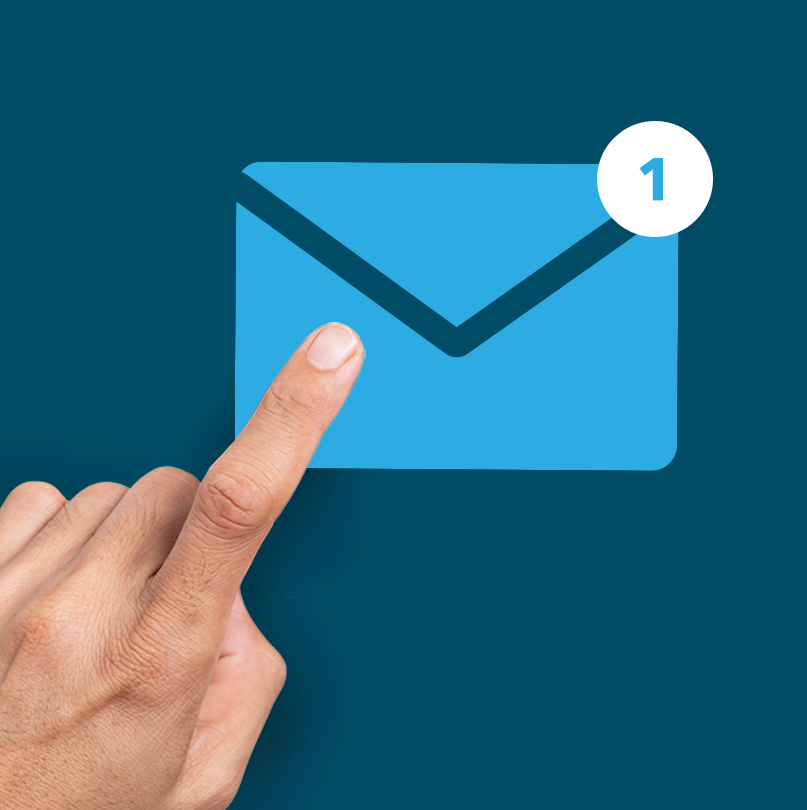 Receive Pathology Kit
A package with instructions, a pathology form and details of sample collection locations will be delivered to your door.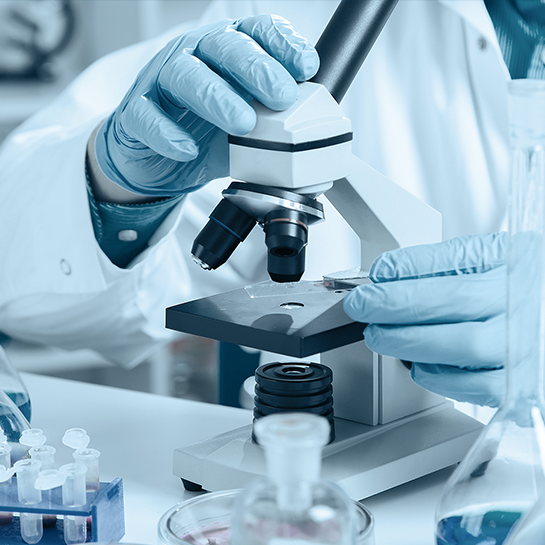 Pathology Assessment
Your samples will be assessed at the lab, with a turn around time of approximately 7 – 10 business days.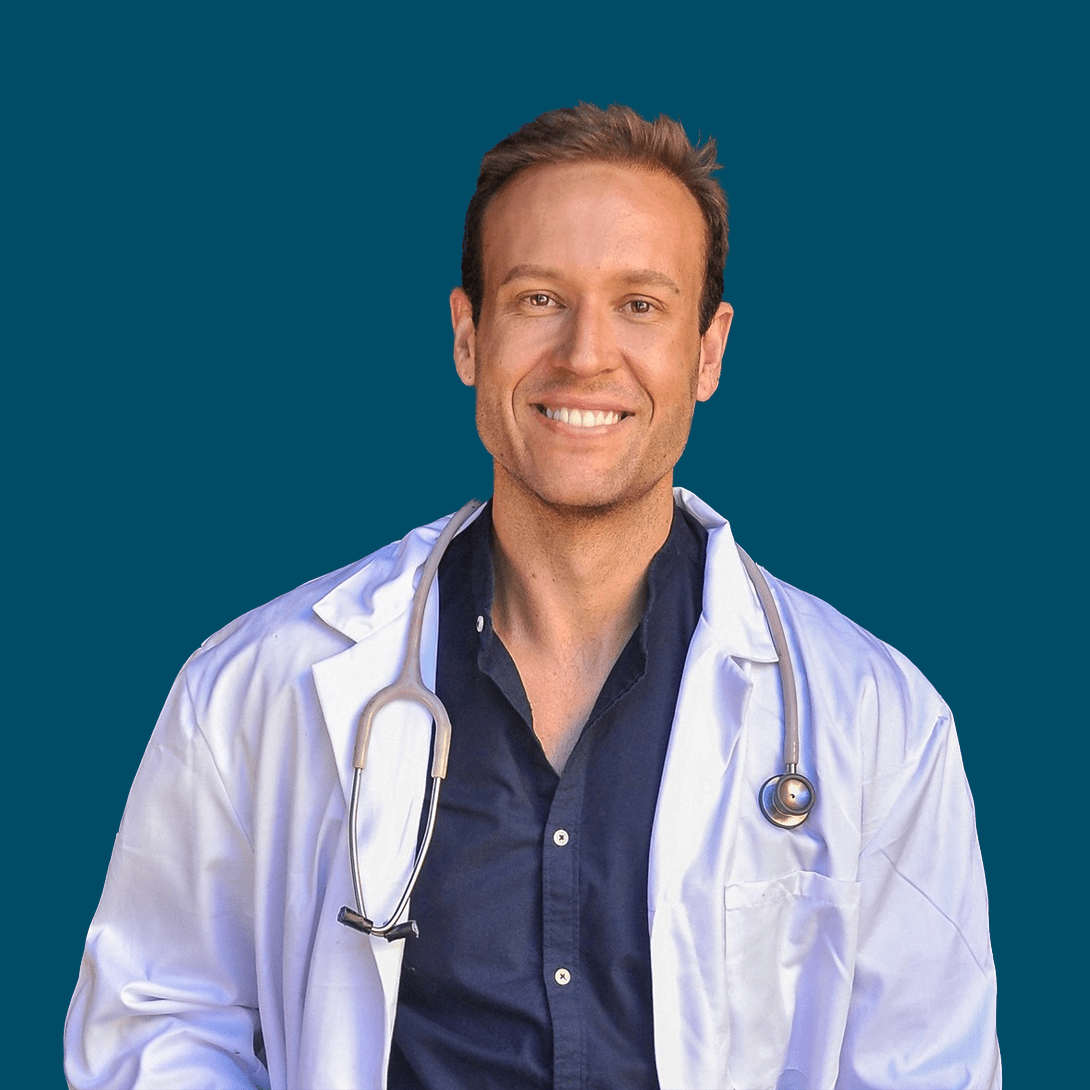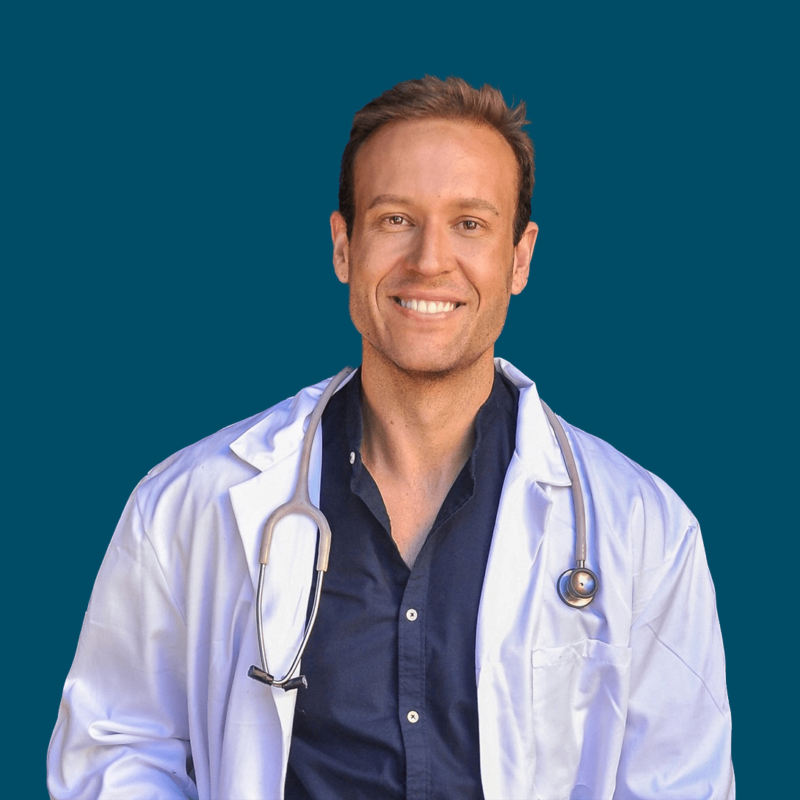 Medical Review
Our Medical Team will call and discuss both your results and appropriate treatment options.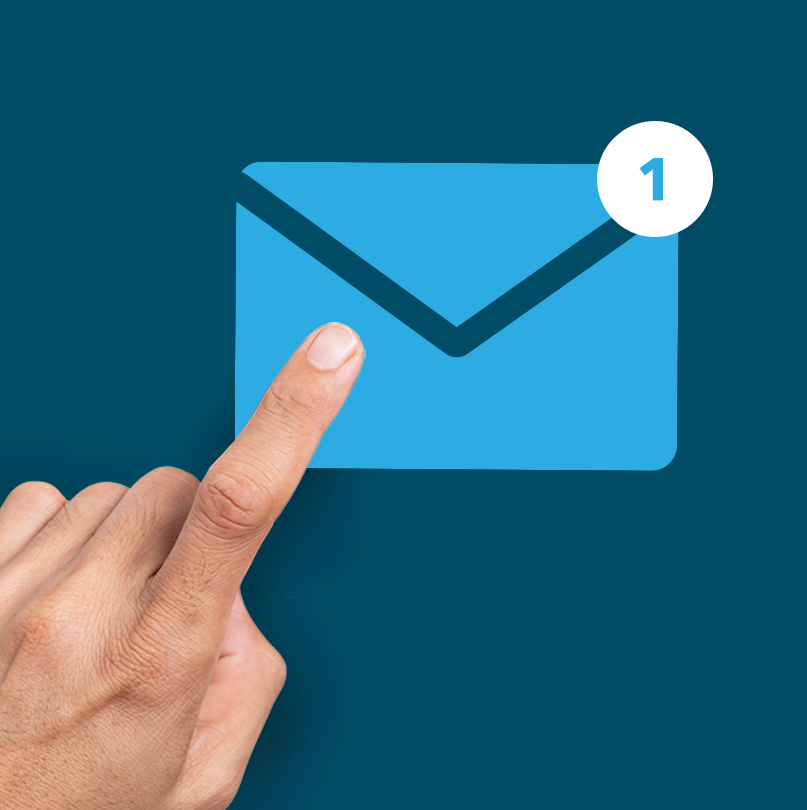 Receive Results
A copy of your results will be sent for your reference.