NO GYM?
NO PROBLEM.
Medication & interrupted training routines.
Unprecedented times call for unprecedented measures. With the current health crisis meaning that gyms and training centres are closed, you will likely be finding it hard to continue your usual training routine.
You might assume that because you aren't training in the gym the way you used to that you don't need to continue with your medication, however, our medical team strongly advises against this.
Our Medical Team explains why it is essential that you always maintain consistent cycles & dosing, but especially during these unprecedented times. In this article, they give their expert option on how continuing your Doctor prescribed cycle and dosing is essential to maintaining the improvements in your health to date.
MAINTAINING CONSISTENT CYCLES & DOSING
Despite the unprecedented times, we are still dedicated to maintaining our highest level of patient care. It is important that all our new and existing patients are aware of the medical protocols for their own health and safety.
With gyms and training centres being closed you might assume that you don't need to continue with your medication, however, this is not advised as your medication program will help to maintain the improvements in your health to date.
If you want to continue to see results, staying on your cycle at the advised dosing is a must. Despite this stressful time, it is not recommended that you interrupt your cycle or dosing. It is vital for you to keep consistency to have the cumulative benefits of your medication. For patients who are on cycles for pre or post-therapy, inflammation, immunity, injuries and gut health, it is most important that you stay on cycle and follow the advice of our medical team.
As the majority of the medications and peptides, our doctors prescribe are designed to increase your recovery time, reduce injuries, improve sleep, reduce stress hormones they are often most beneficial when there are more external stressors. Some of the peptides are working on your growth hormone bleeds, androgen receptors, ghrelin receptors and therefore we need to ensure these levels are maintained and in some instances increased, working at full capacity to ensure internal positive changes.
Your training has not been the only driver behind the changes to your body while on peptides but rather a combination of good health, diet, medication and peptide cycle, gym and a positive mentality to achieve your goals. Our Medical Team recommend that you stay on your cycle even if your training routine is restricted and try to modify your workouts so to maintain and see results. This way you can continue to see positive change from the medication.
OUR MEDICAL TEAM
Our Medical Team is made up of experienced health professionals.
We are committed to delivering innovative health and wellness products to help you and your family. Our entire team is dedicated to bringing you their medical expertise remotely so you can get much needed expert advice from our highly sought after experts in their fields. Remote consultations can be scheduled with our team at Concierge Doctor, led by Medical Director Dr Zac Turner.
Our team is constantly working on research and development to ensure we are up to date with the latest in medical standards and clinical research.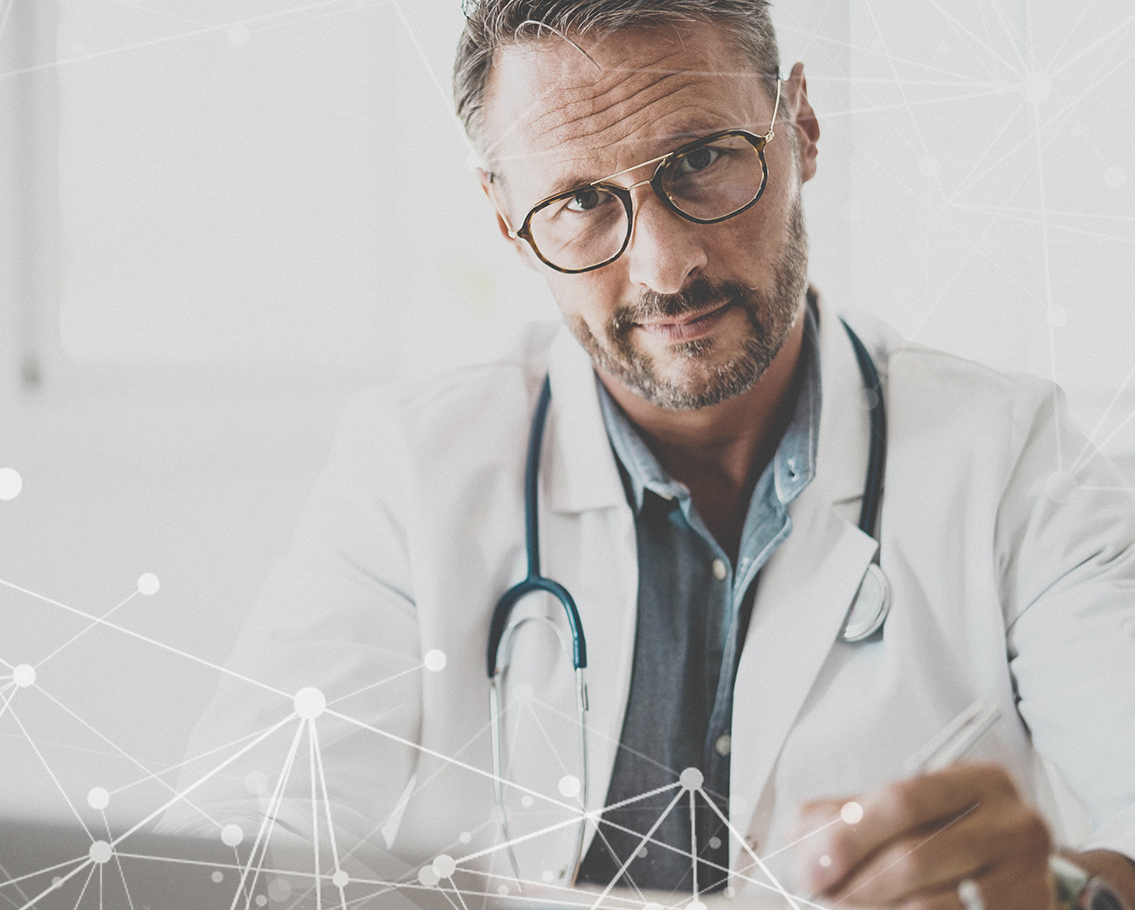 CONSULT A MEDICAL PROFESSIONAL
Please do not change your dosing or stop your medication without Doctor approval. If you wish to adjust your medication so it can be most effective with your current lifestyle during these unprecedented times, you have the option to book a remote doctor consultation or contact us to discuss with the medical team.
During the consultation, you can discuss your individual health concerns and goals with the Doctor for their advice on which medication and supplements will be right for you.
RegenMed
How to wake up feeling rested and restored. Everyone knows that sleep is important, and yet many let quality sleep take a backseat to a 12am Netflix binge or a big night out. While [...]
RegenMed
Wellbeing starts and ends with mental health.  Too often, mental health can take a backseat to physical health. Where a physical injury demands immediate attention and treatment, poor mental health can be forgotten or [...]