Before you can browse our range of medical products, you will need to complete our Pre Medical Screening so our medical team can review your wellness goals and health needs. With this information, our doctors can ensure you receive the best medical products and recommendations suited to your personal goals.
MOOD & SLEEP

PRE MEDICAL SCREENING
Please make sure you are logged into your account.
HOW IT WORKS
Put your goals into action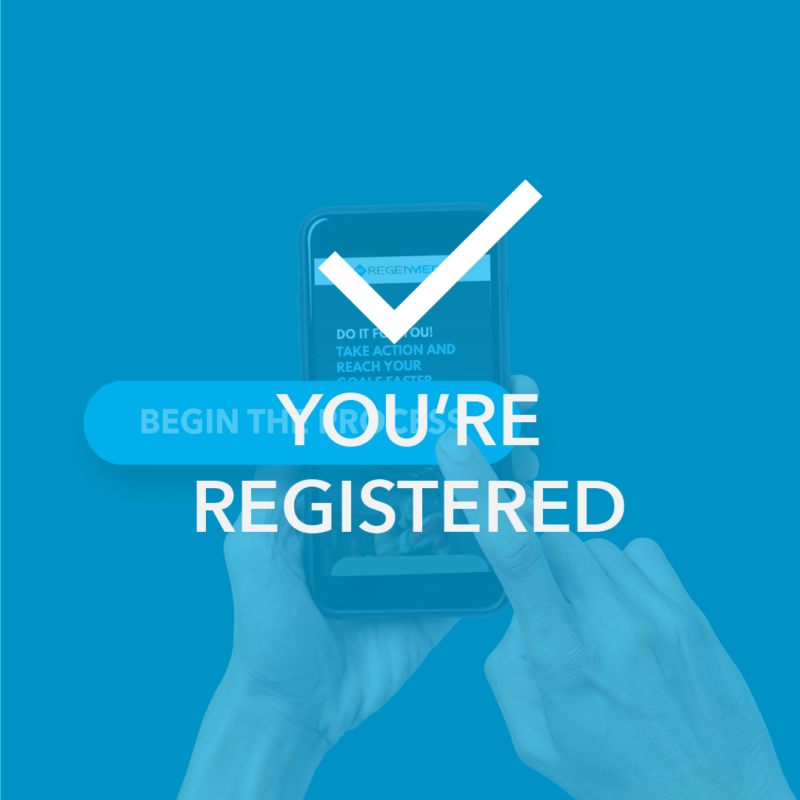 Register
Register as a RegenMed patient and complete a medical questionnaire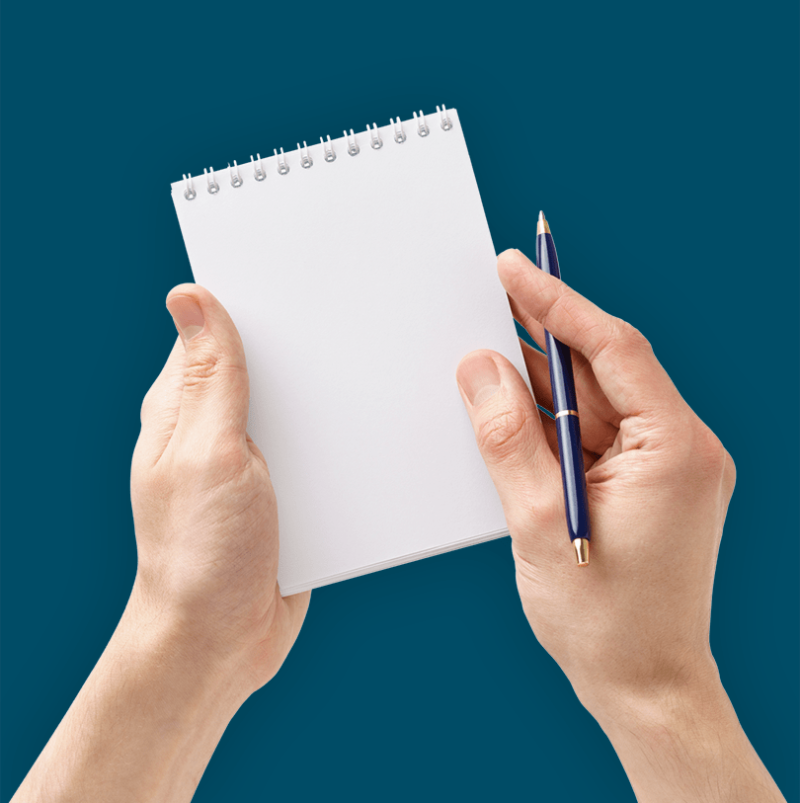 Pre Medical Screening
Details regarding your wellness goals and health status will be gathered and passed on to the doctor, to help develop your personalised Treatment Plan.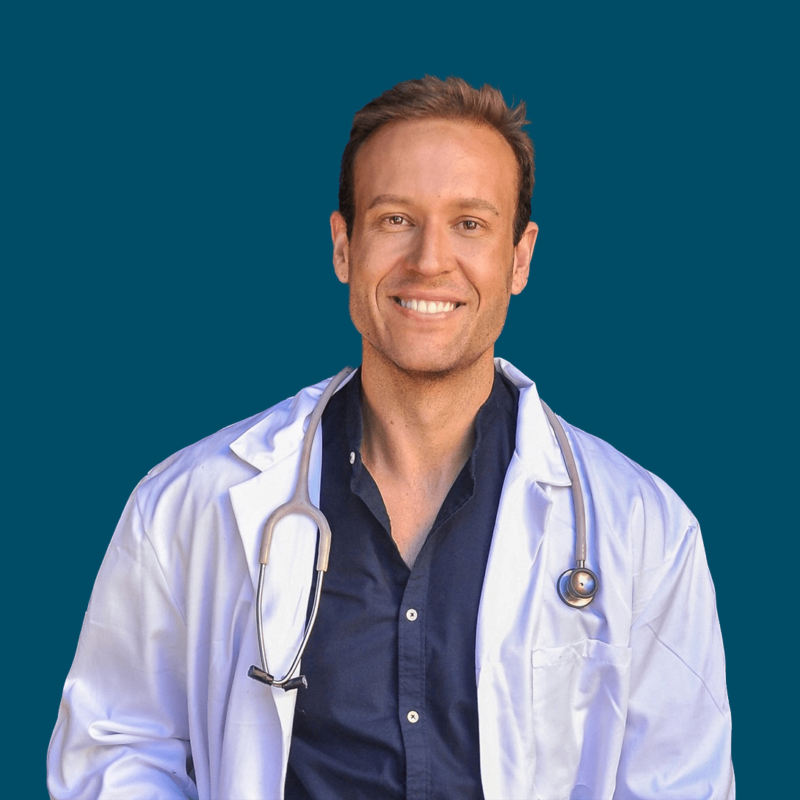 Treatment Plan
The doctor will construct your personalised Treatment Plan, featuring medical products and programs that they have deemed suitable for your goals.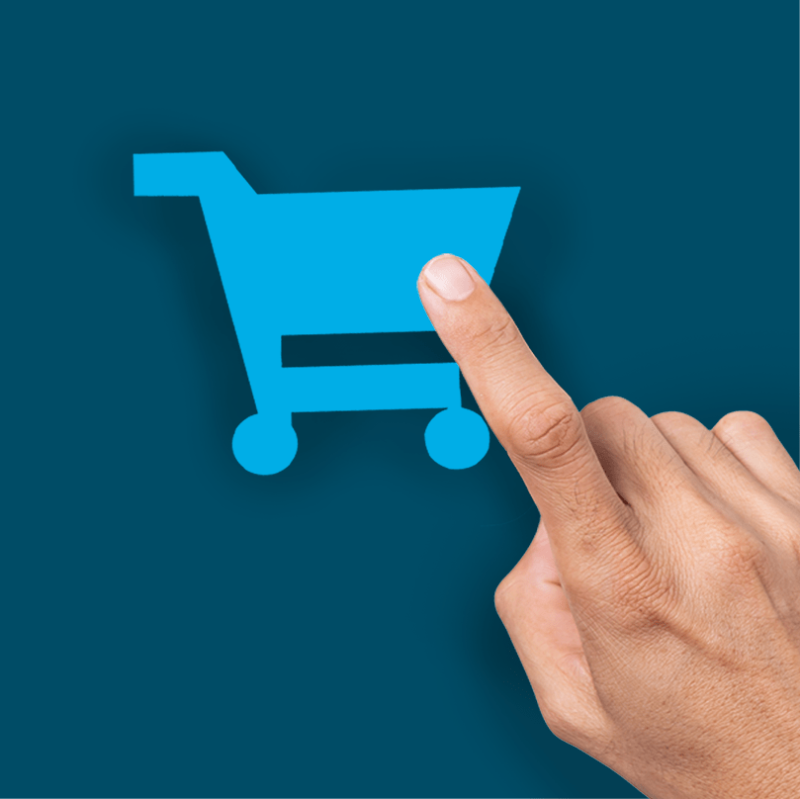 Place your order
Select a program or product from within your approved categories.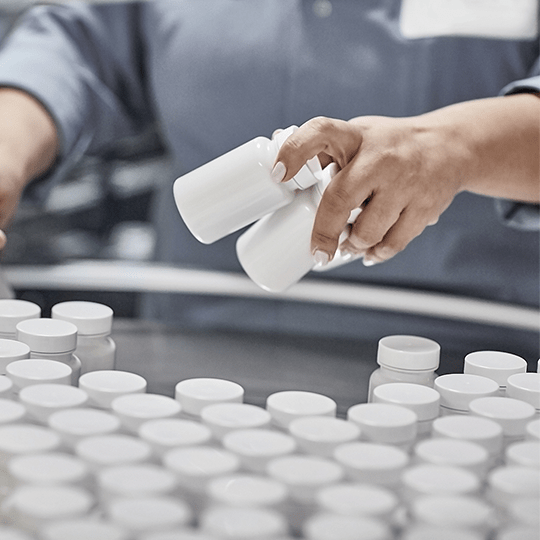 Compound and Dispatch
Upon order, your script will be sent to our Australian pharmacy for compounding.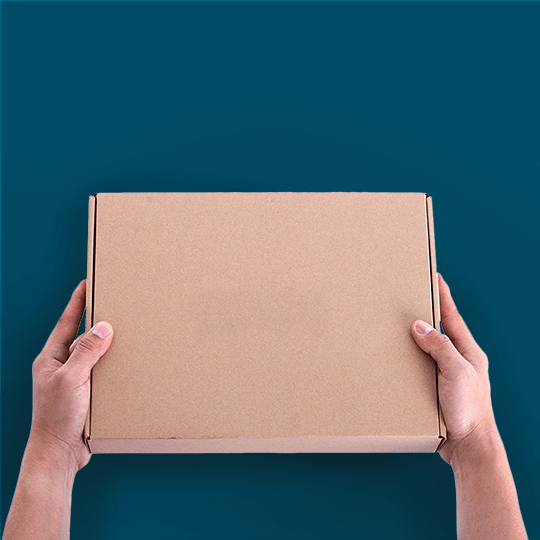 Delivered to you
Your order is dispatched and sent to you via express post, with tracking details sent to your email.
SUPPORT FOR YOU
Don't get lost in physical health — support your mental wellness too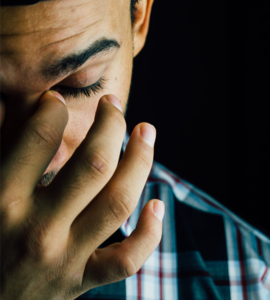 Designed to relax and recharge the mind, our doctor-prescribed products feature high quality and natural ingredients. Offering adrenal support and cortisol regulation, our medical products can offer an anxiolytic effect.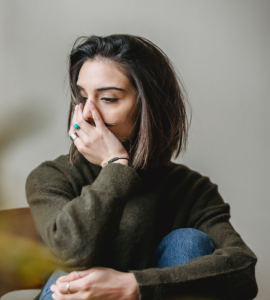 Combining traditional calming ingredients and medical compounds, our medical products can support healthy cortisol levels to manage stress and promote mental clarity.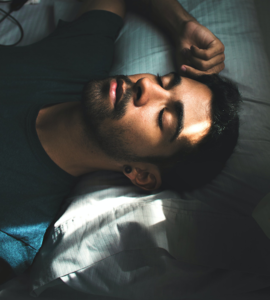 Promote regular and restorative sleep with specialised hormone support. Our Mood & Sleep range offers medical products which target sleep and stress hormones, and can foster a regular and healthy sleep-wake cycle (circadian rhythm).
How do medical products affect my mood?
Our Mood & Sleep products feature natural ingredients to help regulate the hormones that influence mood. Hormones such as cortisol, estrogen, testosterone and serotonin are all important mood regulators which can cause mood changes when unbalanced.
What is the purpose of a Treatment Plan?
Our process ensures the efficacy of prescriptions and fosters an ongoing doctor to patient relationship.
Prescribed products can offer a range of potential benefits and outcomes, and therefore need to be prescribed to the right patients. The Pre Medical Screening and Treatment Plan process allows our Medical Team and doctor to make informed recommendations and prescriptions.
Are there any side effects?
As with all medications, our medical products may cause side effects. These however, are often mild and are subject to the individual.
Please review each product for potential effects or contact our Patient Care Team if you require further clarification.
Can I use more than one medical product in one period?
Yes, you can use multiple peptides and medical products during the same period. However if you are interested in this, either the doctor will highlight suitability on your Treatment Plan or the Medical Team will determine your suitability during the prescription phase.
For more information please contact our Patient Care Team.