Before you can browse our range of medical products, you will need to complete our Pre Medical Screening so our medical team can review your wellness goals and health needs. With this information, our doctors can ensure you receive the best medical products and recommendations suited to your personal goals.
WEIGHT LOSS

PRE MEDICAL SCREENING
Please make sure you are logged into your account.
HOW IT WORKS
Put your goals into action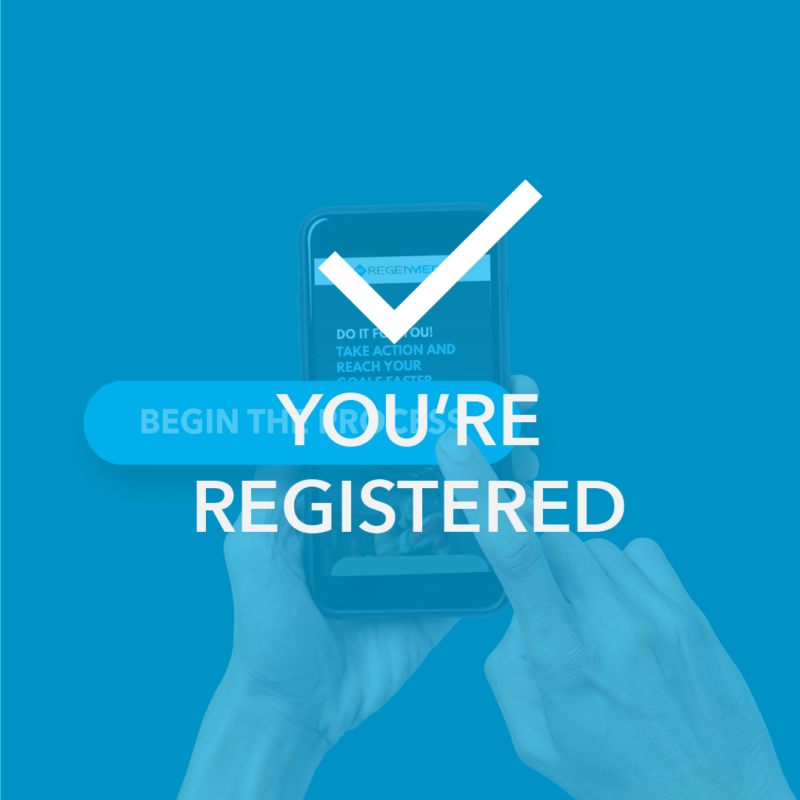 Register
Register as a RegenMed patient and complete a medical questionnaire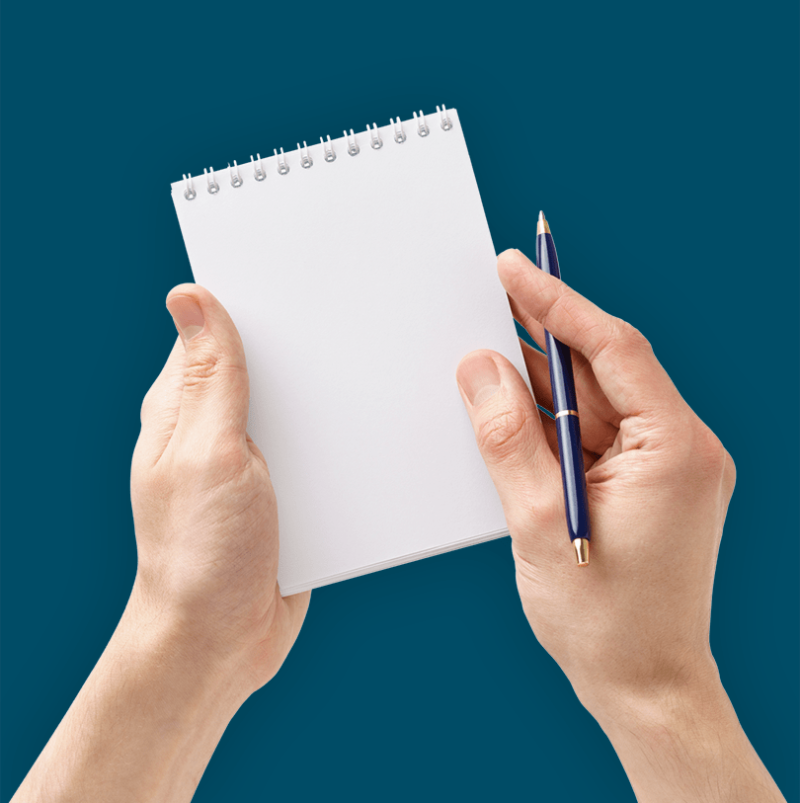 Pre Medical Screening
Details regarding your wellness goals and health status will be gathered and passed on to the doctor, to help develop your personalised Treatment Plan.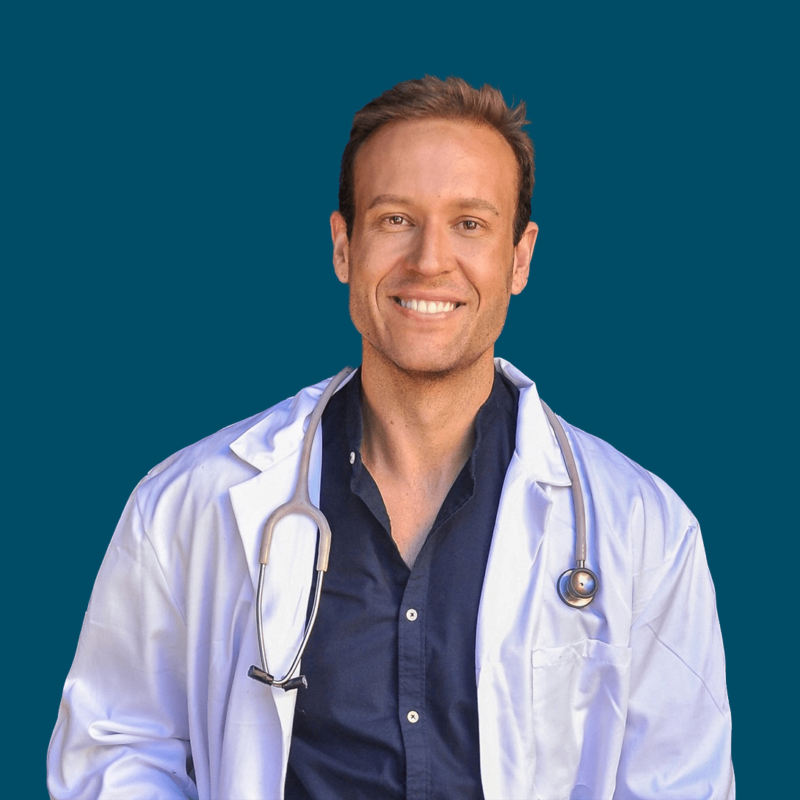 Treatment Plan
The doctor will construct your personalised Treatment Plan, featuring medical products and programs that they have deemed suitable for your goals.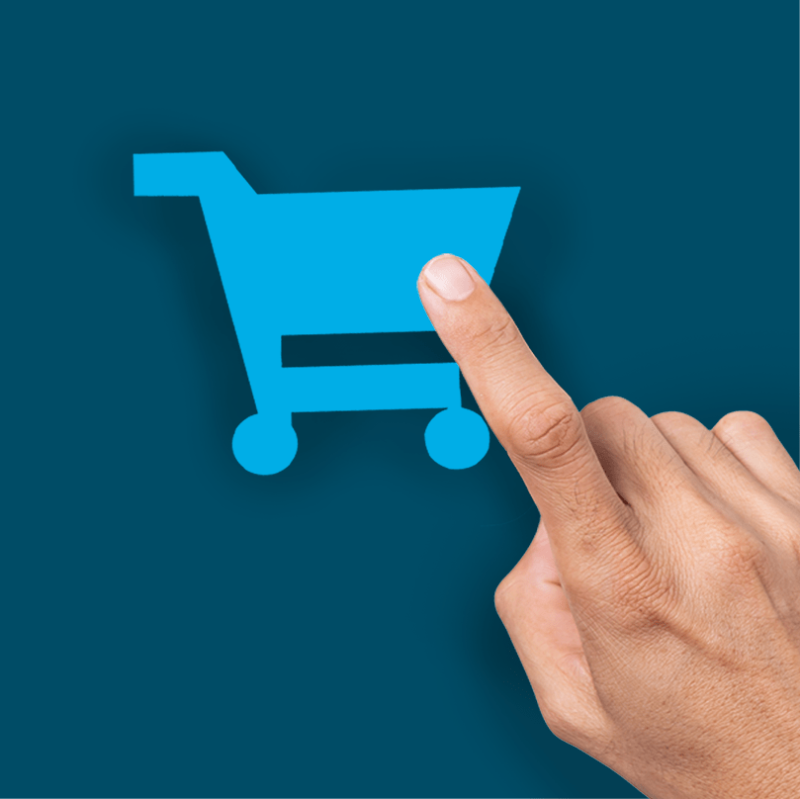 Place your order
Select a program or product from within your approved categories.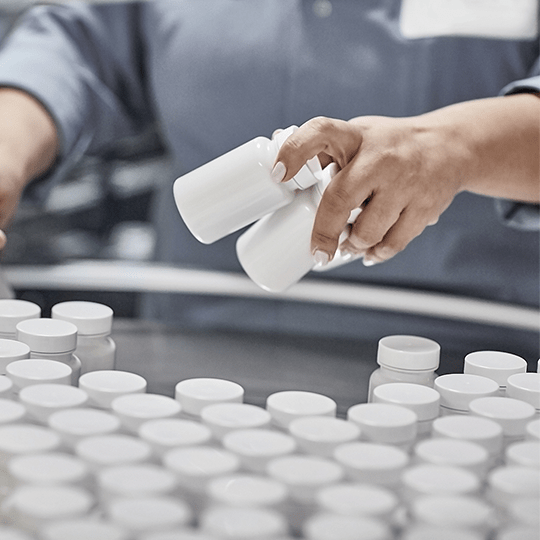 Compound and Dispatch
Upon order, your script will be sent to our Australian pharmacy for compounding.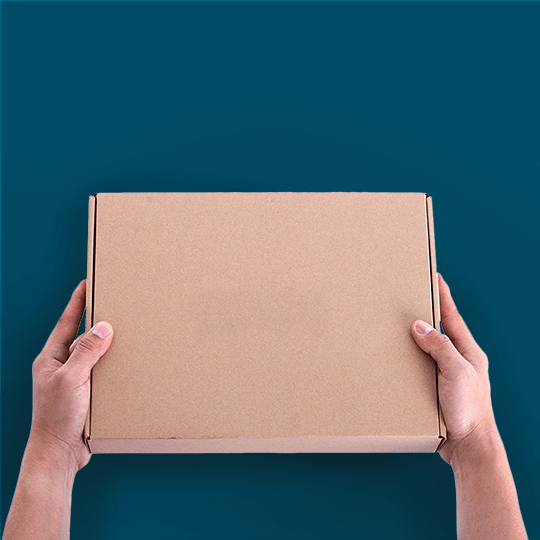 Delivered to you
Your order is dispatched and sent to you via express post, with tracking details sent to your email.
SUPPORT FOR YOU
Prescribed for your unique weight loss goals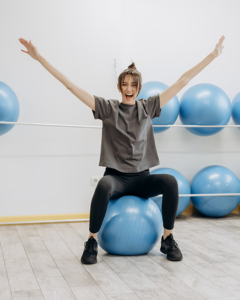 Our medical products and peptides can facilitate weight loss by restoring hormone levels. Where unbalanced hormones can upset your body's function and fat storage, healthy levels offer an essential foundation to weight loss.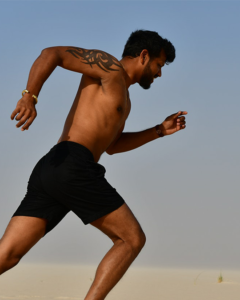 Not only for weight loss, our range can support long-term weight maintenance, supporting your healthy lifestyle choices to stabilise weight and promote general wellbeing.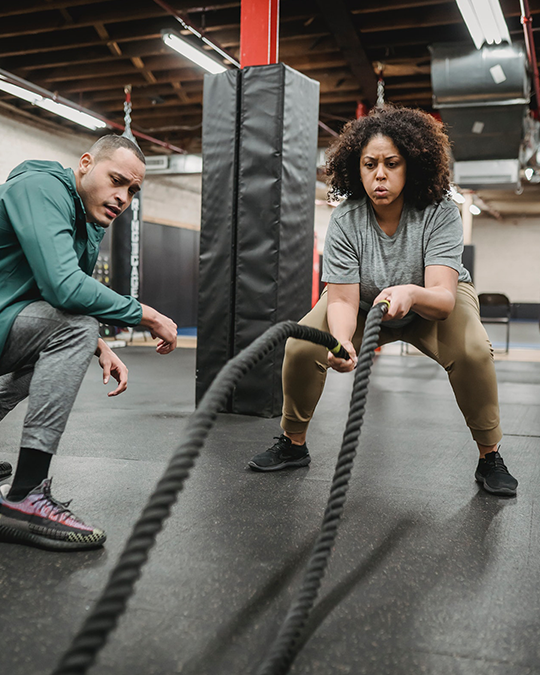 Our range features personalised solutions to help you reach your weight loss goals. With cellular support, our products are medically-curated to boost metabolism and complement your healthy lifestyle to help you see results.
How can medical products affect my metabolism?
Products in our Weight Loss range have the potential to restore healthy hormones and support muscle development. These two effects can encourage a healthy metabolism, to support the body's efficient energy usage.
How is my treatment personalised?
Our process involves a Pre Medical Screening and doctor-issued Treatment Plan. Here, the doctor and Medical Team consider your goals and medical details to recommend suitable products and programs to help you reach your goals.
This process fosters an ongoing doctor to patient relationship, with additional support from our Patient Care Team.
Do I have to inject medical products?
Many of our medical products require administration via subcutaneous or intramuscular injection. This method supports the most effective absorption, as medicine is able to directly enter the bloodstream. Some of our medical products are also available in a transdermal cream formula for topical application.
All applicable orders receive complimentary needles and swabs, plus personalised and doctor-issued dosing instructions. Our Patient Care Team is also available to answer all your questions about administration and dosage.
What are peptides?
Peptides are simply short strings of amino acids typically comprising 2–50 amino acids.
Amino acids are the building blocks of proteins. Peptides are easier for the body to absorb than proteins because they are smaller and can be broken down more than proteins. Different amino acid sequences make up the different peptides, which gives that peptide the ability to derive different benefits. Peptides have been used in mainstream medicine, supplementation, wellness and anti-ageing for over 50 years.
Our peptides can support the body's natural process to encourage benefits such as muscle development, weight loss and repair.