Before you can browse our range of medical products, you will need to complete our Pre Medical Screening so our medical team can review your wellness goals and health needs. With this information, our doctors can ensure you receive the best medical products and recommendations suited to your personal goals.
ANTI AGEING

PRE MEDICAL SCREENING
Please make sure you are logged into your account.
HOW IT WORKS
Put your goals into action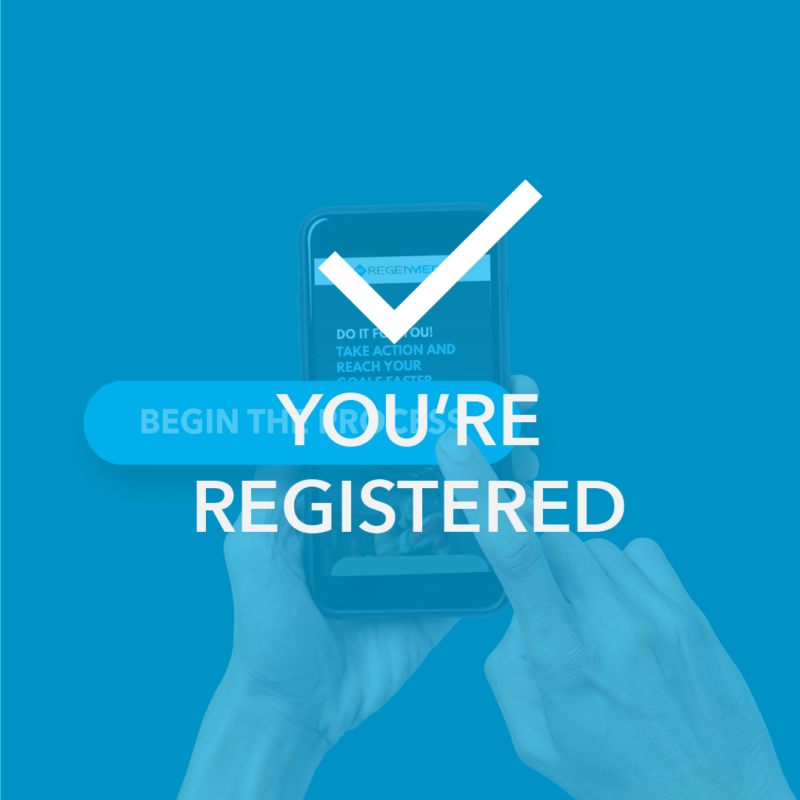 Register
Register as a RegenMed patient and complete a medical questionnaire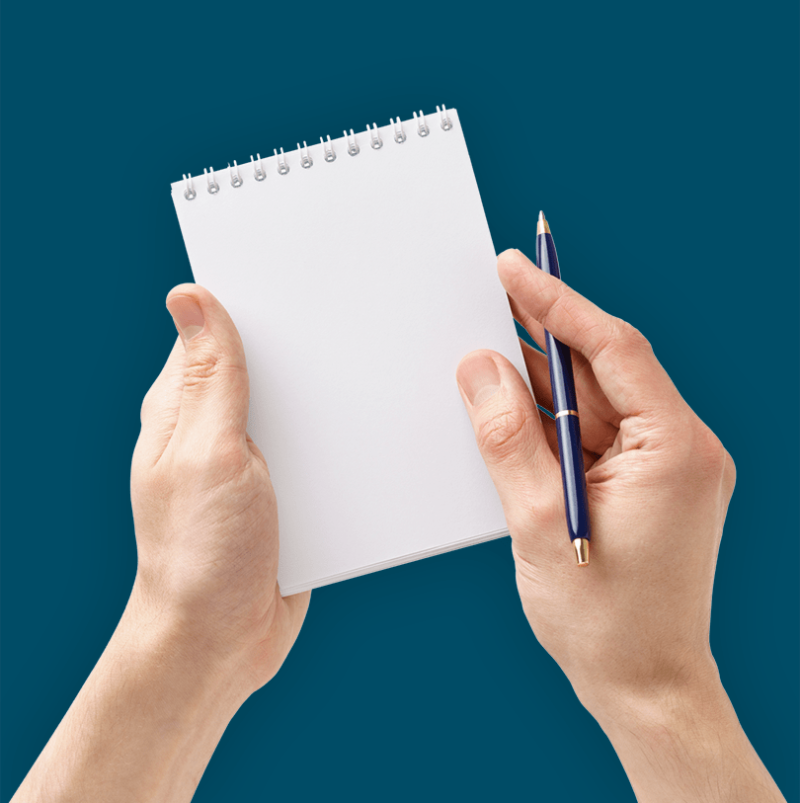 Pre Medical Screening
Details regarding your wellness goals and health status will be gathered and passed on to the doctor, to help develop your personalised Treatment Plan.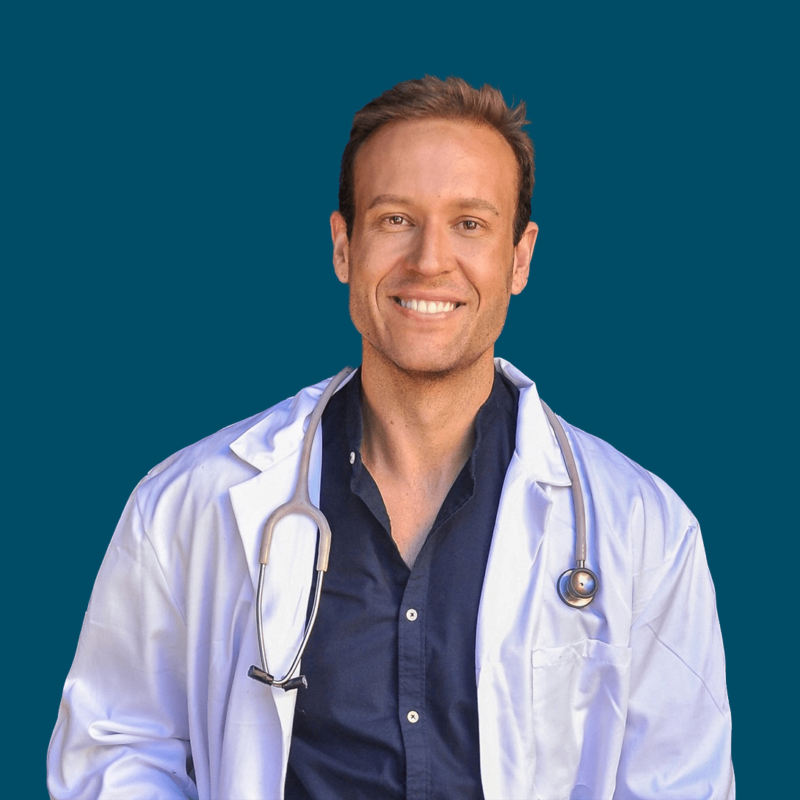 Treatment Plan
The doctor will construct your personalised Treatment Plan, featuring medical products and programs that they have deemed suitable for your goals.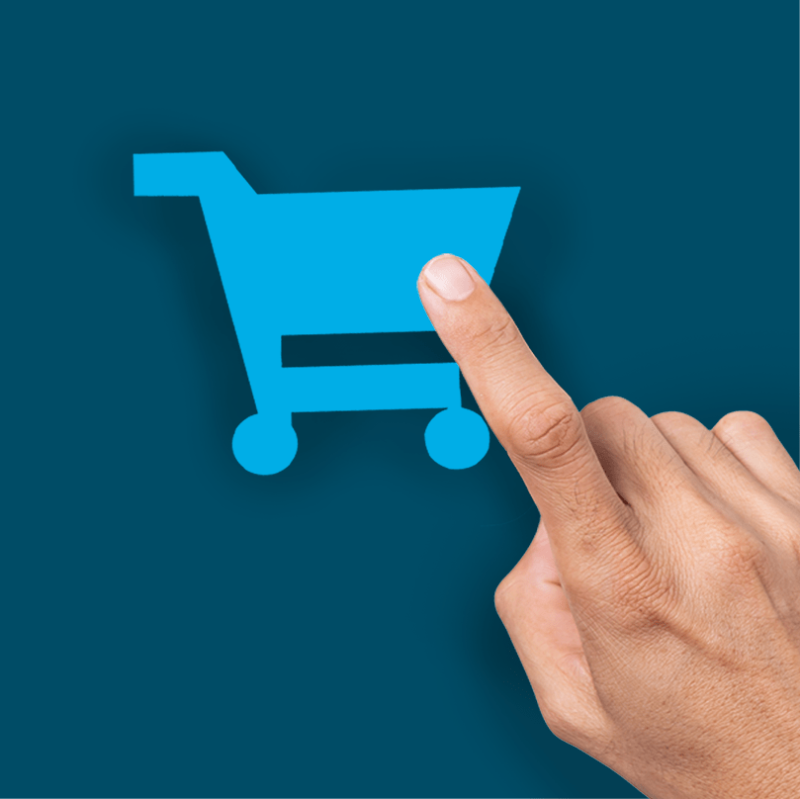 Place your order
Select a program or product from within your approved categories.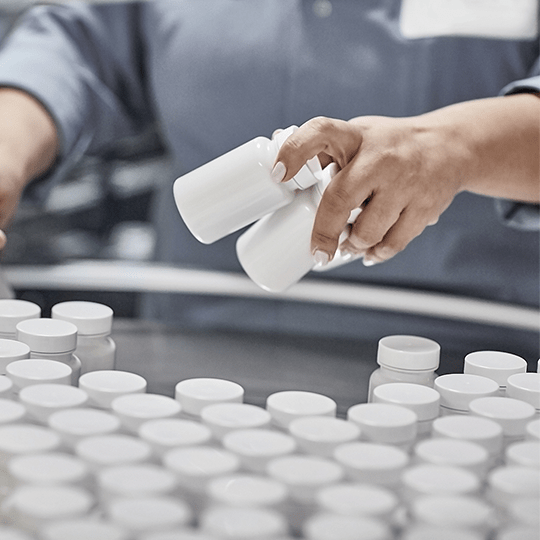 Compound and Dispatch
Upon order, your script will be sent to our Australian pharmacy for compounding.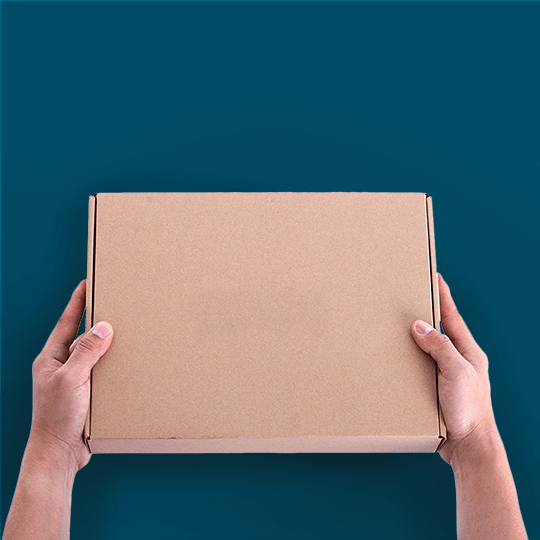 Delivered to you
Your order is dispatched and sent to you via express post, with tracking details sent to your email.
SUPPORT FOR YOU
Support healthy ageing with innovative products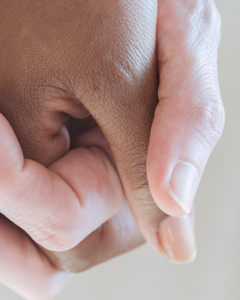 Ageing begins with the natural deterioration of DNA cells. Our solutions can work on this cellular level to help restore telomerase activity, and encourage the continuing production and repair of DNA cells.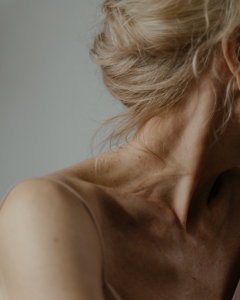 Unfortunately, many of us are all too familiar with the effects of ageing. Conditions involving sexual dysfunction, degrading muscle mass and weak bones and muscles are all common features of ageing. Our range features medical products which can alleviate these symptoms and foster healthy ageing.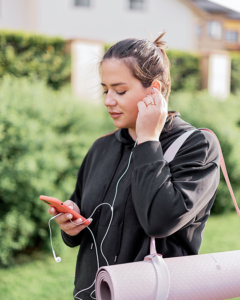 Hormones play an important role in many of your body's systems, processes and functions. With age, production of key hormones can decline, causing a plethora of health consequences. Our medical products can naturally encourage your body's increased production of hormones like testosterone and estrogen.
Can medical products prevent ageing?
Unfortunately for us all, ageing is inevitable. Products in our Anti Ageing category are medically formulated to encourage a healthy ageing process, by promoting optimal function and health well into older age. Our Medical Products also work on a cellular level, and can promote DNA and telomere health to potentially delay the onset of ageing.
What is the purpose of a Treatment Plan?
Our process ensures the efficacy of prescriptions and fosters an ongoing doctor to patient relationship.
Prescribed products can offer a range of potential benefits and outcomes, and therefore need to be prescribed to the right patients. The Pre Medical Screening and Treatment Plan process allows our Medical Team and doctor to make informed recommendations and prescriptions.
Are there any side effects?
As with all medications, our medical products may cause side effects. These however, are often mild and are subject to the individual.
Please review each product for potential effects or contact our Patient Care Team if you require further clarification.
Can I use more than one medical product in one period?
Yes, you can use multiple peptides and medical products during the same period. However if you are interested in this, either the doctor will highlight suitability on your Treatment Plan or the Medical Team will determine your suitability during the prescription phase.
For more information please contact our Patient Care Team.