DRINK AND DETOX
Hangover who?
While there are certainly healthier beverage alternatives, alcohol is a consistent feature in many cultures making it a given at almost any social event.
In what is good news for the state of your Sunday morning, various detox products exist to support alcohol metabolism and help prevent the dreaded hangover.
You've heard of green juices and miracle concoctions claiming to cure the hangover. Our DTX supplement however, is backed by our Medical Team and features nine key pharmaceutical ingredients to help the body efficiently metabolise alcohol. Taken before a big night out, DTX can help to mitigate or even eliminate common hangover symptoms.
IT'S A BAD DAY TO BE A BEER
With excessive or regular alcohol consumption comes the accumulation of histamines and toxins in the body.
This is where the liver works over time to metabolise alcohol and remove it from the body. The liver works to remove toxins like acetaldehyde, which is a byproduct of the body's ethanol metabolism process. Acetaldehyde is to blame for the pounding headache and nausea that comes after a big night of drinking, and while you're physically feeling its effects, internally this toxin is causing more harm.

Upon entering the bloodstream, acetaldehyde can damage membranes to cause scar tissue, and is also associated with the loss of memory and compromised brain function that often comes with excessive drinking.
Where excessive drinking clearly inflicts the most harm, regular and mild consumption can still degrade certain processes and functions within the body.
Skeletal and muscle systems

The circulatory system
FROM ALCOHOL TO ANTIOXIDANTS
Unfortunately antioxidants are not a magic solution to counteract alcohol consumption, but they are the next best thing. They exist to scavenge harmful free radicals to prevent or reduce the damage this oxidation can have on the body. Where the body can usually manage this oxidative stress, alcohol can prompt a sharp increase in corrosive free radical activity, and can result in production of the infamous toxin acetaldehyde.
GLUTATHIONE
This powerful antioxidant works to not only expedite acetaldehyde metabolism, but can play a role in eliminating harmful free radicals throughout the body. 
ALPHA LIPOIC ACID, VITAMIN C AND N-ACETYLCYSTEINE
With strong antioxidant effects, these ingredients can further increase the body's glutathione levels to support toxin metabolism.
BROMELAIN AND QUERCETIN
These natural antihistamines can work to combat hangover symptoms by helping to eliminate common histamines that may affect immune responses, the gut and other physiological functions. Bromelain's anti-inflammatory properties also have the potential to aid in immune function, gut health and fat digestion. 
VITAMIN B1 AND B3
Otherwise known as Thiamine (B1) and Niacin (B3), these vitamins can contribute to the alcohol detoxification process. B vitamins are also known for their potential to improve cell health, brain and nerve function. 
BIOPERINE
Bioperine supports the body's absorption of all ingredients, and can therefore enhance the potential detoxifying effects of DTX. It can also work to regulate dopamine and serotonin levels and may support an increase in mood.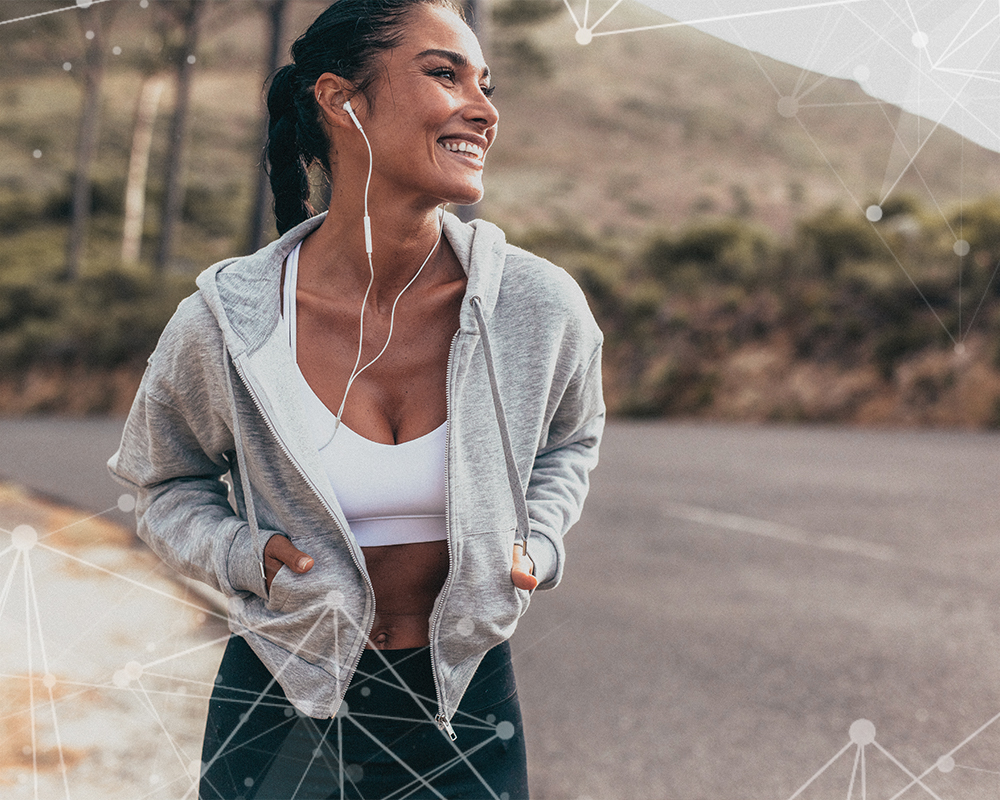 Ingredients in the DTX formula have the potential to mitigate the damage of acetaldehyde, and may help to efficiently metabolise and cleanse the body of similar alcohol-induced toxins. Our Medical Team have designed this supplement to be consumed post-drink for detoxification, or pre-drink to help alleviate hangover symptoms. 
Our Immunity range features additional detox supplements and medications, designed by our Medical Team to supply essential vitamins, minerals and antioxidants the body needs to feel rejuvenated.
RegenMed
How to wake up feeling rested and restored. Everyone knows that sleep is important, and yet many let quality sleep take a backseat to a 12am Netflix binge or a big night out. While [...]
RegenMed
Wellbeing starts and ends with mental health.  Too often, mental health can take a backseat to physical health. Where a physical injury demands immediate attention and treatment, poor mental health can be forgotten or [...]